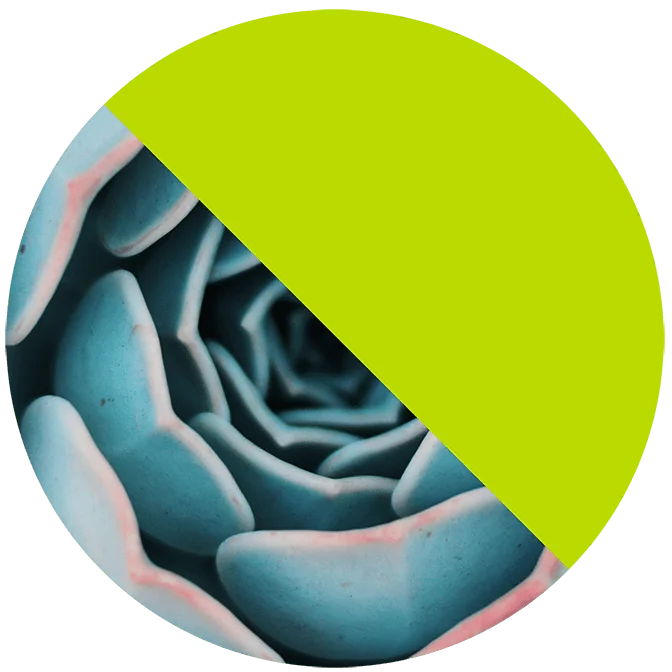 Global employment law
support made simple
Putting legal and HR teams in control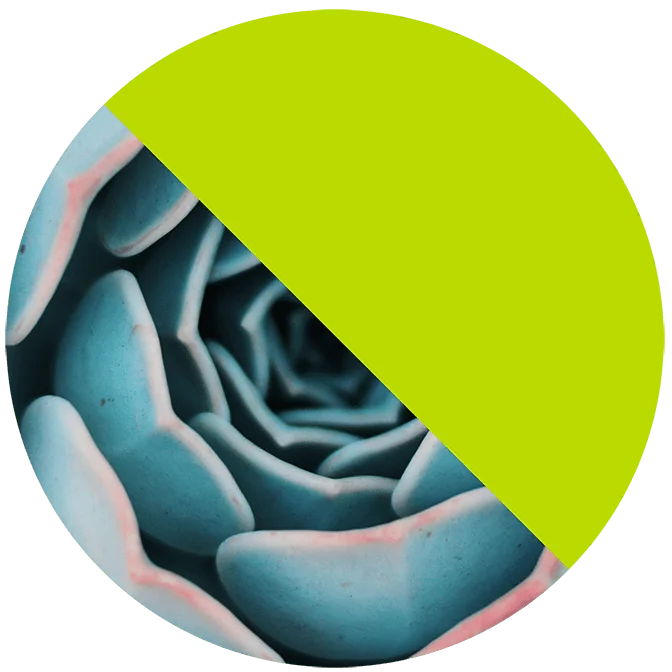 MDR ONE provides centralised global employment law support and data-led insights to multinational companies, putting in-house counsel in control of their global legal operations.
Using our extensive international experience and expertise, we deliver the legal support you need, in the timeframe you need it, regardless of location or time zone. By aligning with your business drivers and culture, we draw on our deep understanding of people legal matters to help you achieve your objectives and access consistent global legal support.
Why MDR ONE?
Centralised global employment law support that keeps costs under control and delivers data-led insights to help drive efficiency across your entire legal operations.
One global legal provider
Eliminate the frustration and complexity of managing multiple law firms across different countries and time zones. Instead, lean on one integrated service, one point of contact and one centralised point of engagement to hand-pick trusted local counsel in the jurisdiction you need employment law support.
Greater control
We are a true extension of your legal team, keeping local HR teams aligned with your pain points, risk appetite and positions. Our centralised approach and global view save you time and money while ensuring the local execution of a matter never compromises your corporate objectives.
Data-led insights
Our proactive account management process feeds back data-driven oversight on operational matters. Through regular reporting and analysis, we help you track legal spend and drive efficiency across your global legal operations.
Access local employment law advice in a way that supports your global or regional HR team.
Legal support with HR in mind
We focus on what the business is asking HR to achieve. We liaise with your in-house legal team to save you time and ensure the delivery of legal advice aligns with your business objectives, supports your team and meets the expectation of all stakeholders.
Consistent approach
We take the time to understand your organisational approach and positions on day-to-day matters, so they are followed consistently from day one – eliminating the need to explain them each time an issue arises. Whoever in your team we are helping, wherever they are, the matter is executed as you want it.
Flexible and proactive
We realise your in-country HR teams will have varying levels of workload, skills and experience. That's why we tailor our global employment law support and escalation processes to your needs. With concise legal updates, we'll keep you informed whilst saving you precious time.
Global Employment Law Handbooks: Now Available
With the global employment landscape feeling the effects of the most significant disruption for decades, it is more vital than ever to understand the current legal and regulatory regimes applicable to your global workforce. Download our handbooks to gain: Insight into key employment laws and HR issues across the globe Knowledge to help drive informed
A complex multi-jurisdictional project handled with ease
MDR ONE international counsel model flexes to cover HR projects large and small. Working in tandem with in-house legal and HR teams on a global workforce transition project, we saved time and money by simplifying complexity and streamlining processes.
Harness Powerful Legal Data to Drive Better Business Decisions
Understanding your international legal data is crucial to making informed business decisions. Not only does it improve how you manage your internal clients, it also provides you with greater control over your international legal processes, operations and budgets.
Managing a Global Reduction in Force: Roadmap for General Counsel and HR
For global organisations, undertaking a Reduction in Force (RIF) is an arduous and potentially risk-prone task.
Meet the team
 Our team has extensive international experience and expertise to deliver the legal support you need.
Talk to us
Get in touch to find out how we can support your business.