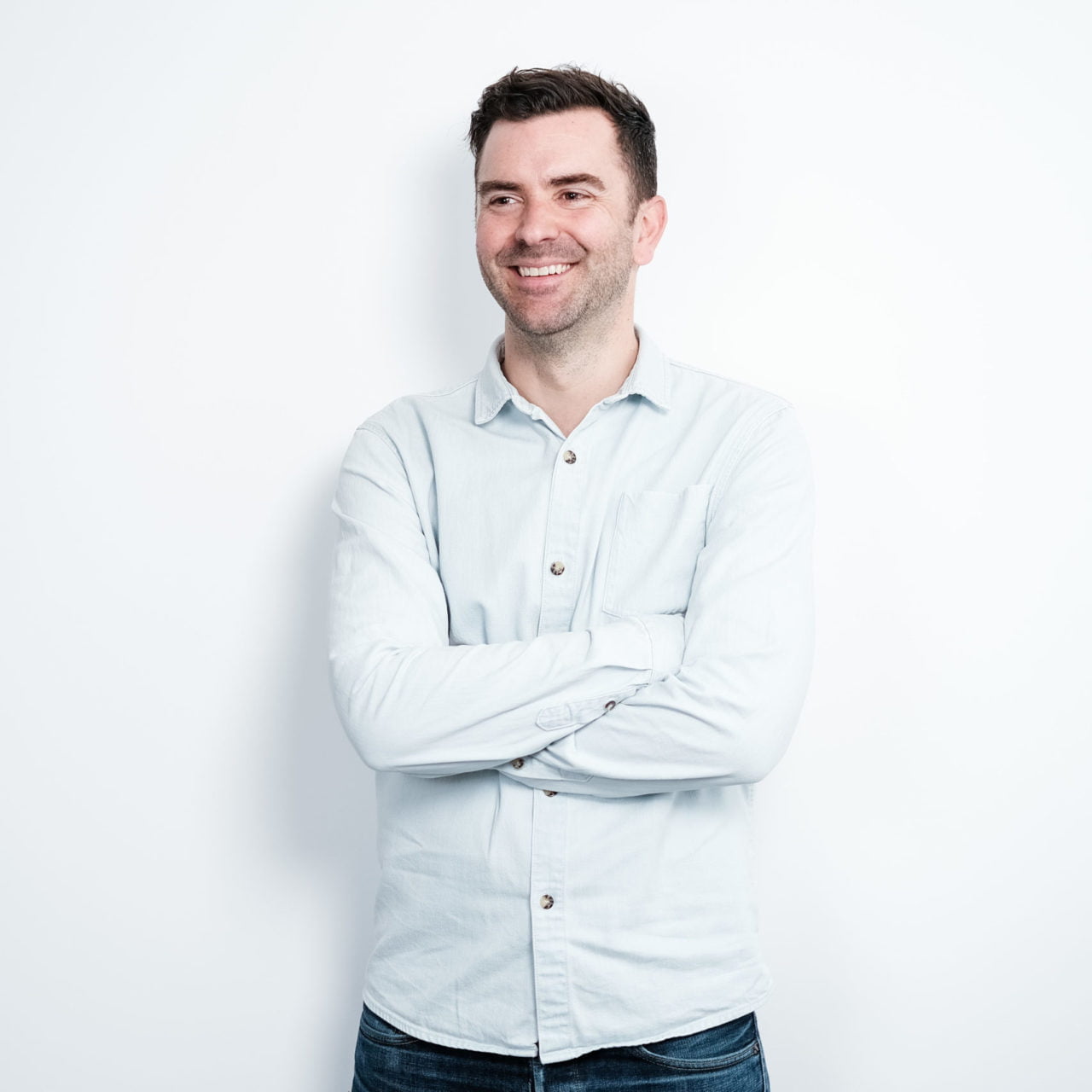 Phil Mellows
Business Development Consultant
Phil is a Business Development Consultant at MDR ONE and works alongside our lawyers to bring on new clients. With a background managing sales teams for global tech companies, he joined MDR ONE to work with a trail blazing business which is redefining the delivery of global employment law services from the ground up.
Since joining MDR ONE in 2022, Phil has been focussed on sharing the legal world's best kept secret, the ONE Model, with carefully selected multinational companies.
On a daily basis, Phil talks to senior legal counsel and HR leaders to discuss and understand the needs of their businesses and how the ONE Model might help.