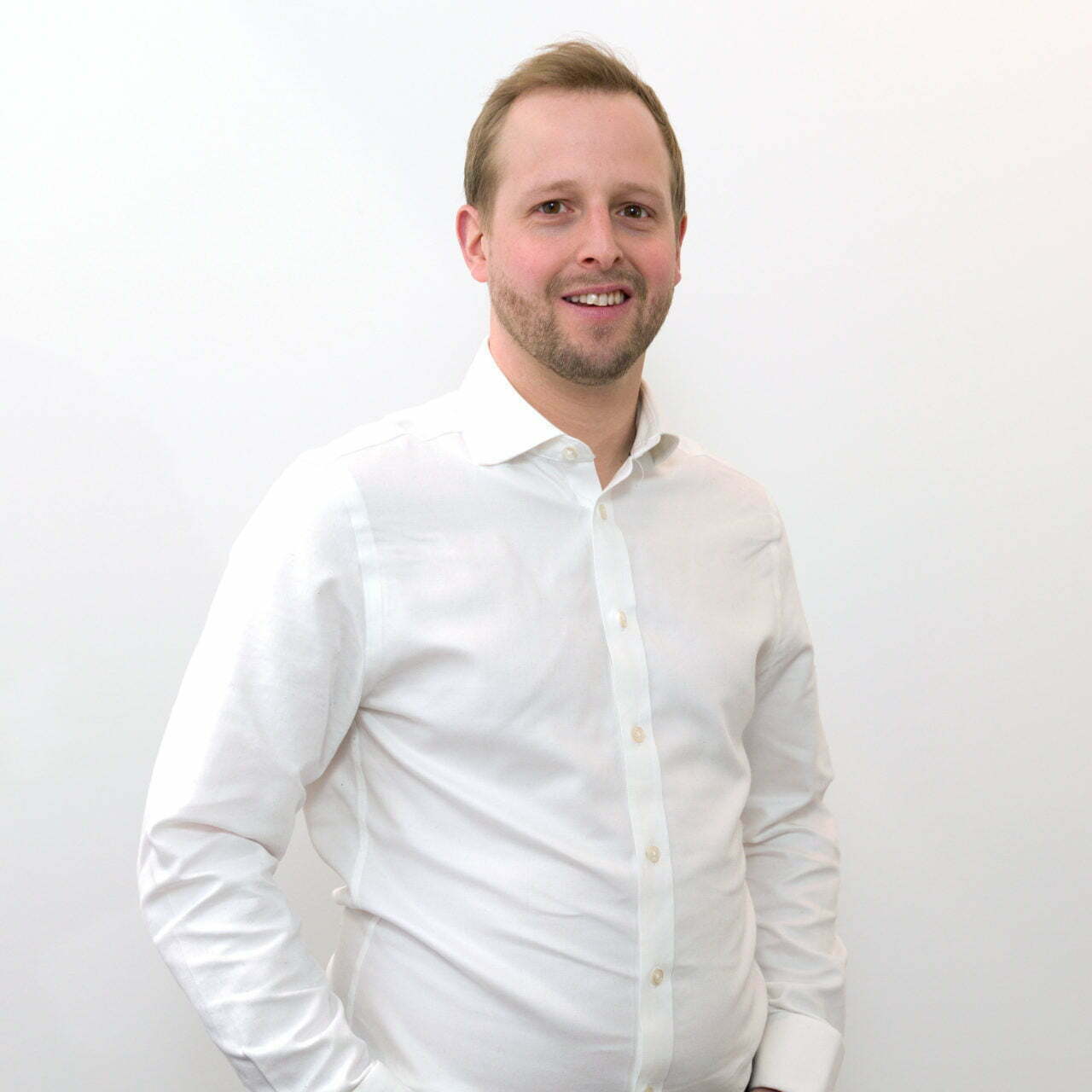 Scott Glacken
Partner
Scott founded MDR ONE alongside Jo Edgley and has over a decade of experience working solely on international labour and employment matters, predominantly for US-headquartered multinationals.
He is all about finding pragmatic solutions that work in the real world. That doesn't just extend to the advice he provides, but also to finding innovative ways to work with clients – hence the inception of the ONE Model.
Scott has worked across both London and Singapore, as well spending time on quasi-secondment as in-house counsel; all of which gives him genuine insight into the needs of modern multinational businesses. He has experience across the full spectrum of labour and employment matters, with particular focus on M&A, TUPE, global projects and complex senior level exits. Geographically, Scott has deep experience working on matters in all of the major global economies – and a good percentage of the more obscure ones too!
Scott heads up MDR ONE's M&A service line – a service which has been developed to specifically plug-in to wider transaction teams – covering all international employment workstreams from due diligence through to post-close integration activities.
Scott also leads the ONE offering in APAC, overseeing our key relationships in Singapore and the wider APAC region.