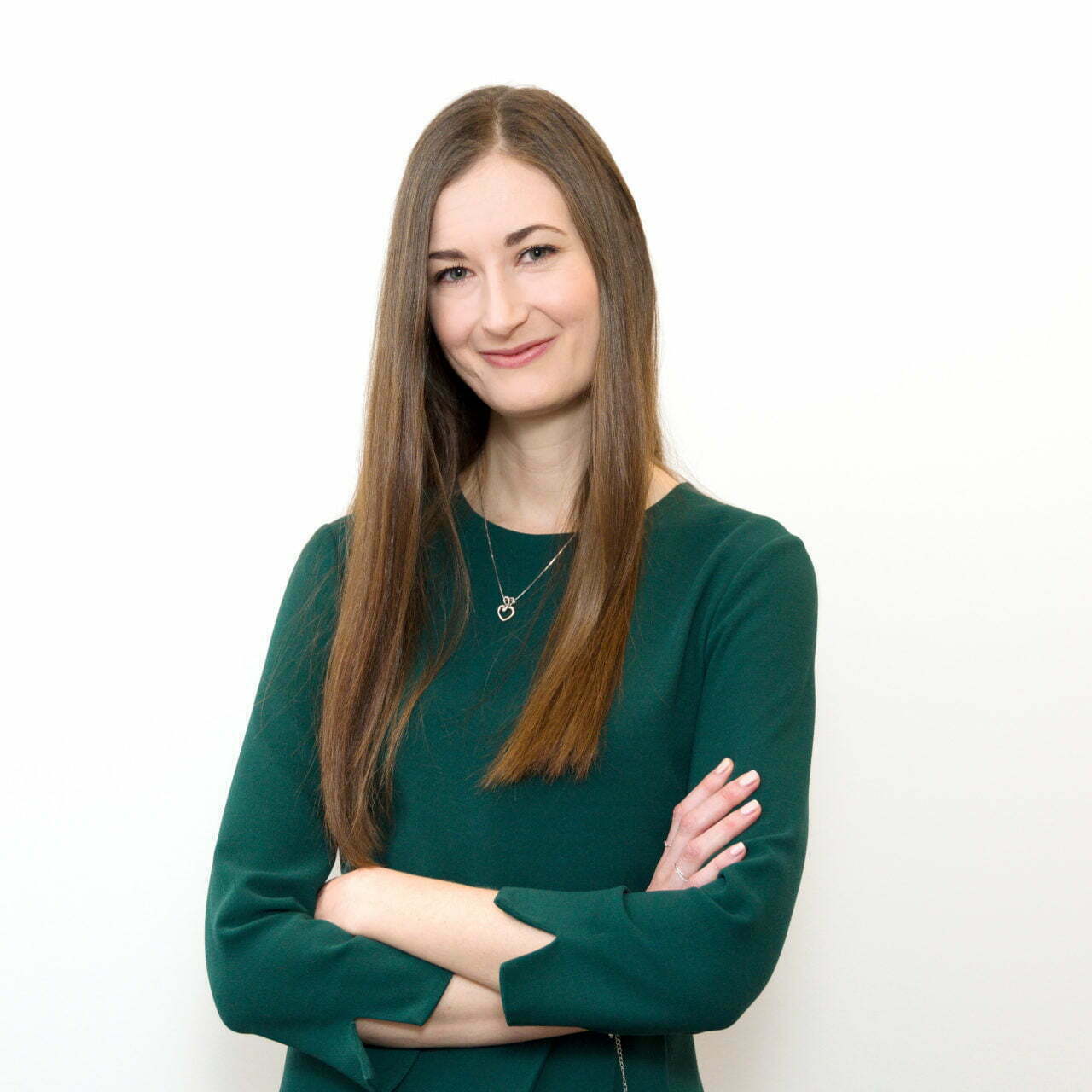 Katie Allen
Managing Associate
Katie is a Managing Associate lawyer at MDR ONE, acting as a single point of contact for clients for their global employment law needs. She approaches problems with commercial thinking and pragmatism, but is also a friendly, approachable source of support for her clients.
Katie has provided employment legal advice in respect of 75+ countries worldwide and spent 9 months on secondment at our Singapore office, providing in-time-zone support to our clients in the Asia Pacific ("APAC") region. Katie still takes a special interest in the APAC region and how its varied cultural landscape affects HR matters in different countries, and also has extensive experience in Europe and Canada. Whilst Katie supports clients with the full spectrum of MDR ONE's services, she particularly enjoys working on multi-jurisdiction restructuring (and other) projects, employee relations issues and day-to-day HR matters.
Katie is passionate about making sure that MDR ONE is inclusive and leaves a positive impact in our wider community. Katie leads MDR ONE's "ONE Impact" group, in which ideas about diversity & inclusion, sustainability and wellbeing are driven forward. Katie also enjoys mentoring more junior members of the team and helping them develop their commercial and legal skills.