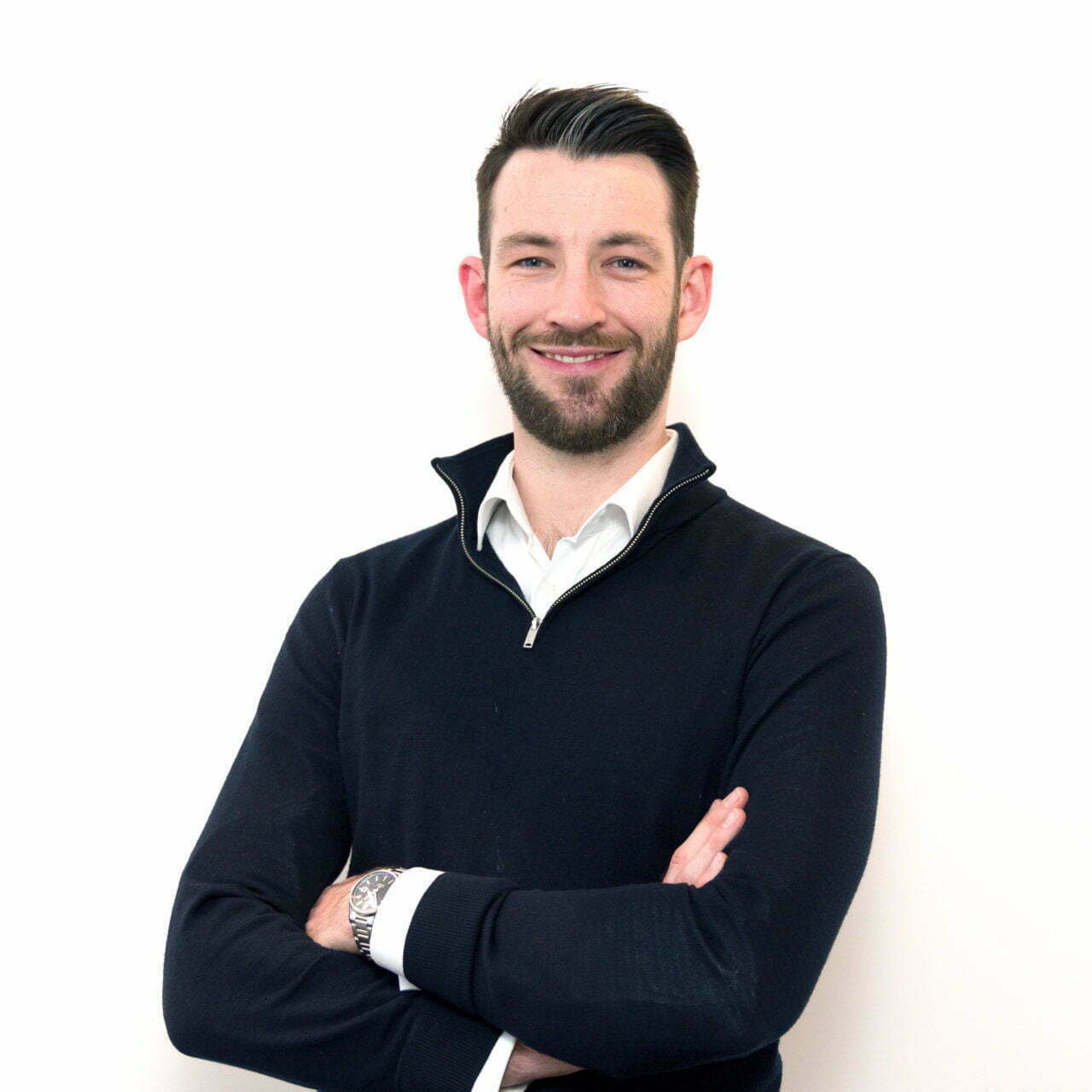 Dominic Wrench
Managing Associate
Dominic is an experienced international lawyer at MDR ONE having advised solely on global employment law matters since 2017. He has spent 2 of those years on secondment in our Singapore office, providing regional employment law support across Asia Pacific and building the business' profile in the region.
Now back in the UK, Dominic supports our (predominantly) US and UK headquartered clients across all of MDR ONE's 4 core service lines, with a primary focus on medium- and long-term advisory projects, from cross-border M&A activity to workforce transformation initiatives.
Dominic also plays a key role in our external sales programmes and lead generation/nurture activity. Dominic is relationship driven – and that permeates strongly across his interactions with both current, and prospective, clients.