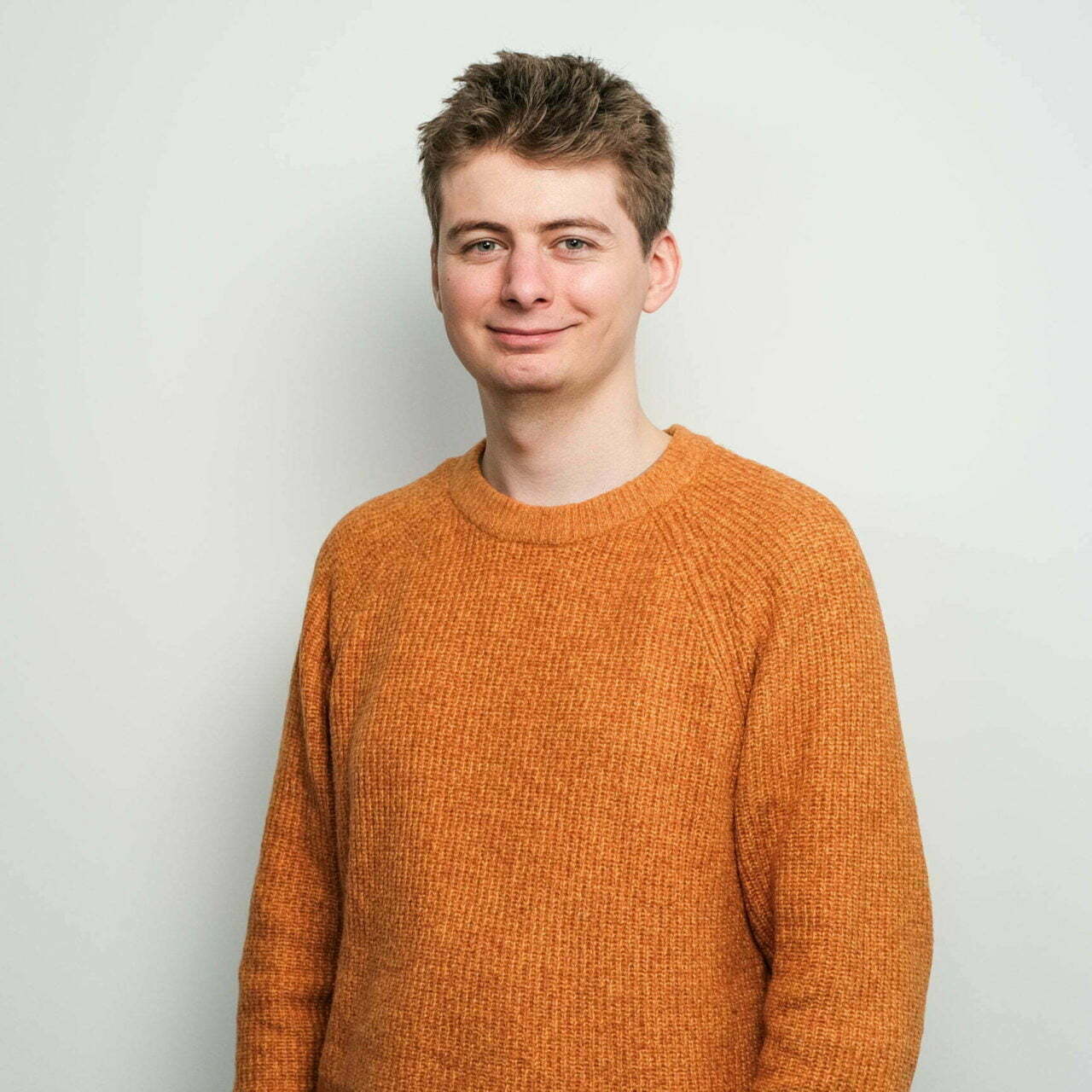 Alex Smith
Associate
Alex is an Associate lawyer at MDR ONE. He acts as a single point of contact for clients and supports senior lawyers in the team across the full spectrum of services.
Since joining MDR ONE in 2020, Alex has provided legal advice in respect of more than 50 jurisdictions worldwide and has extensive expertise in the EMEA region (Europe, Middle East, and Africa). He enjoys advising clients on Day-to-day HR and Advisory Projects, but will also get stuck into Employment Litigation, especially if it involves writing analytical letters.
In addition, Alex is passionate about technology and process improvement. He leads on MDR ONE's implementation of innovative legal technology and devises internal processes to ensure the continual refinement of the ONE Model service delivery for clients.