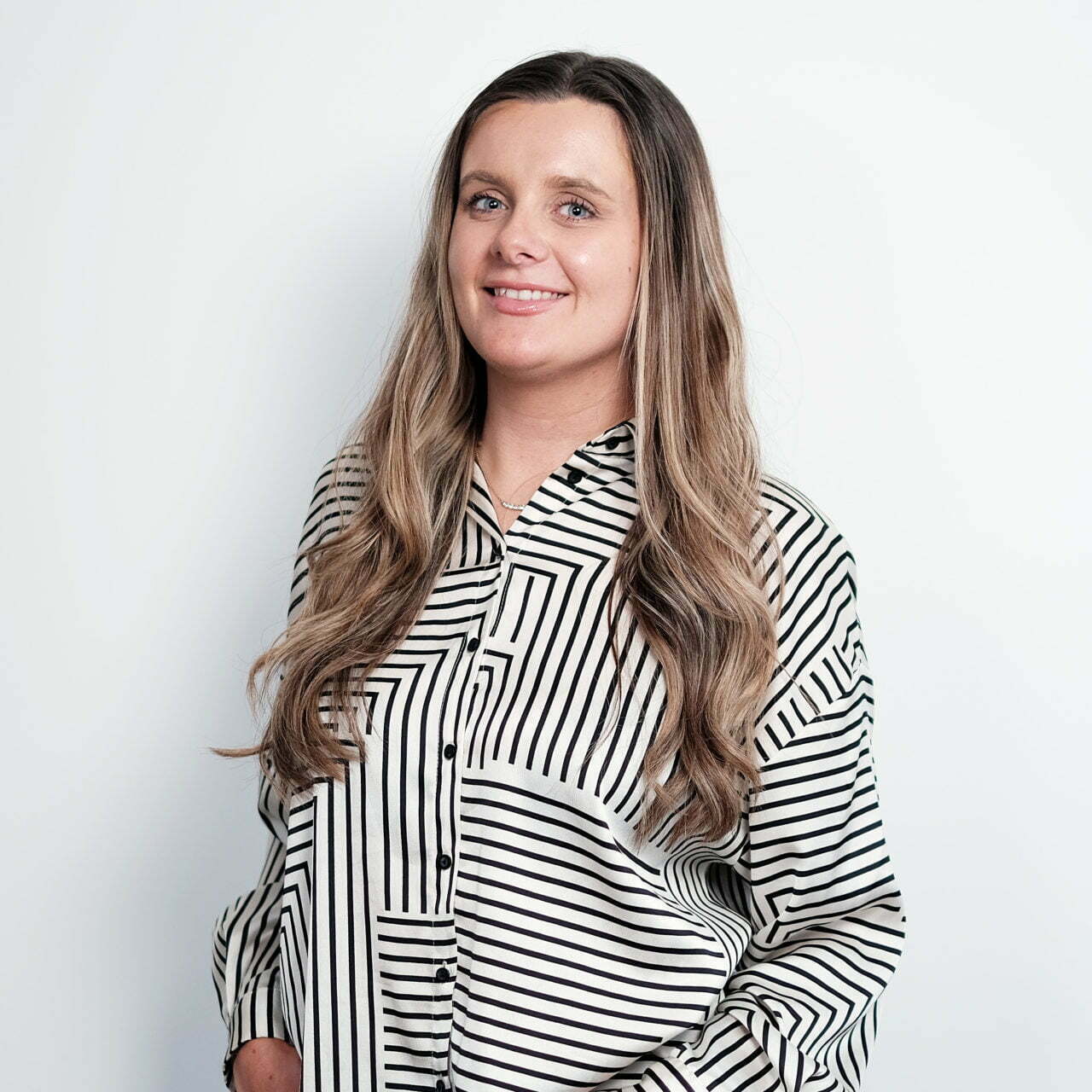 Rebecca Murphy
Paralegal
Rebecca is a Paralegal at MDR ONE and a future Trainee Solicitor at Mishcon de Reya.
Since joining MDR ONE in 2021, she has provided support to lawyers in the team across the full spectrum of services and across a variety of regions. Rebecca works closely with the business' worldwide network of trusted local counsel to ensure a seamless client experience when dealing with multi-jurisdictional projects.
Rebecca also plays a key role in the preparation of short and insightful global legal updates, which are regularly published on our Resource Centre.